Brigitte Hertz is a social psychologist. She began her career as a research associate at the Interfaculty Environmental Science Department of the University of Amsterdam. She combined her research work with setting up and coordinating educational programs and giving training courses to groups of students from different disciplines.
Over fifteen years ago she turned this line of work into her own business. She also coordinated a number of administrative and educational projects at VU University. Nowadays she works fulltime in her own business, working together with a number of trainers and training actors.
The training courses are developed especially for researchers and combine a great diversity of stimulating working methods and an informal style with a structured and effective approach. Brigitte is author of the book 'Presentation of Research' and co-author of the book 'Finished in Four. Project management for PhDs'. She did her PhD on Scientific presentations with PowerPoint.
Brigitte Hertz has more than 20 years of experience in creating training courses, educational programs, organizing conferences and symposia. She will gladly help you think of ways to realize an effective and original conference, or chair your department's 'day in the woods.' Whether to help make problems open to discussion or to spark a creative thinking process, or both, Brigitte is pleased to be of your assistance. Key words in her working method are: clear targets and results, creative viewpoints, good atmosphere and the use of original materials.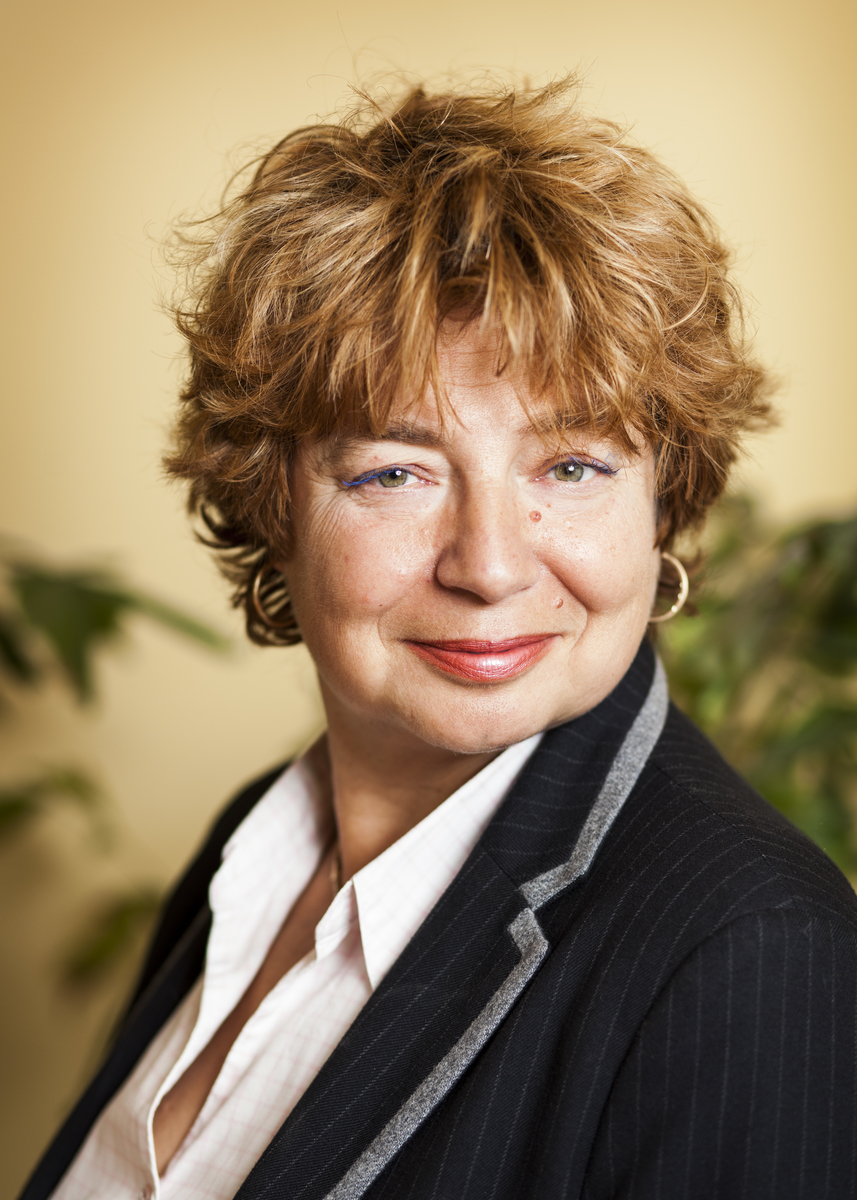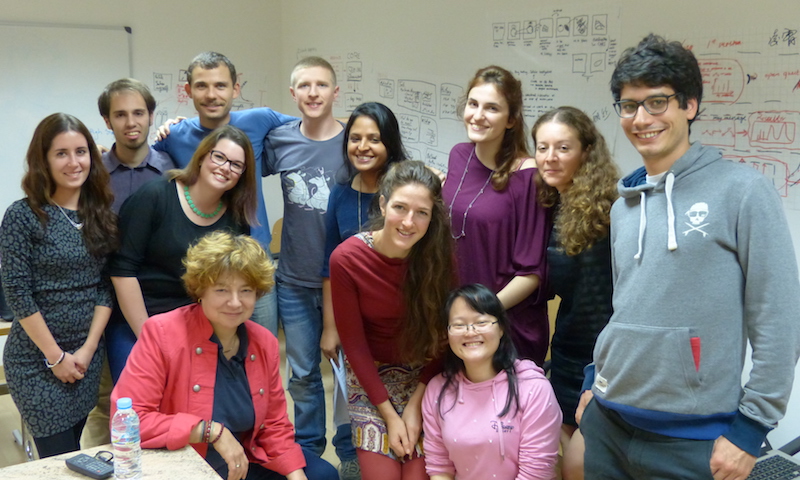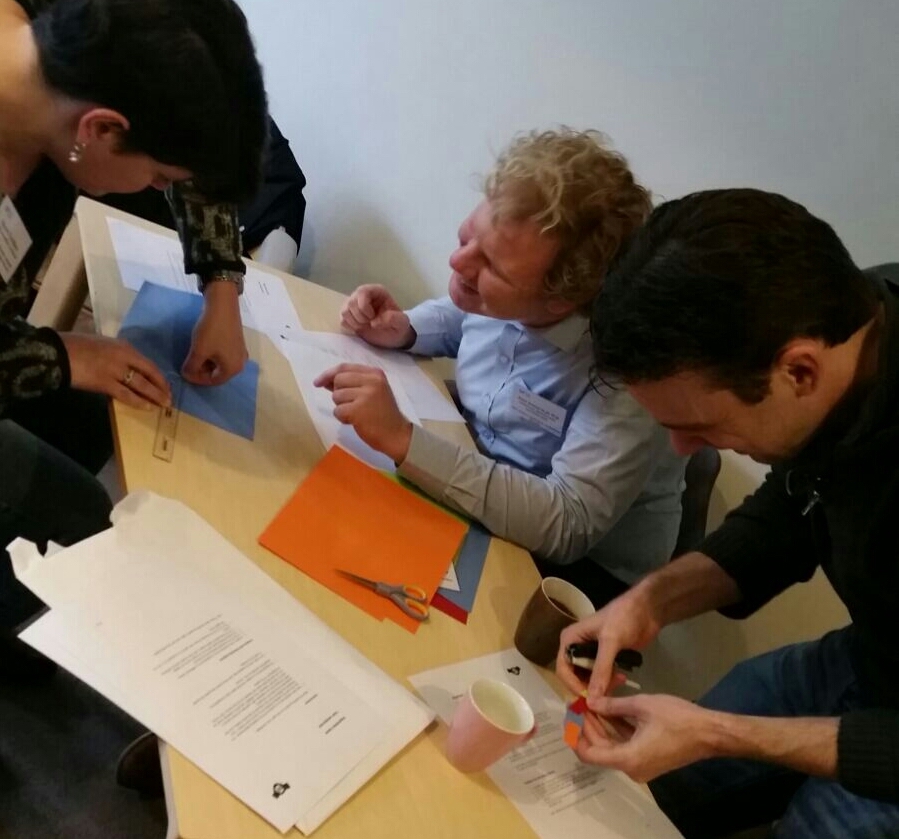 Interested?
Please don't hesitate if you want more information about one of the trainings or workshops or about the possibilities to customize it to your needs.