Welcome to Hertz, training for Scientists
Our training programs are developed especially for researchers. Effective, informal, enjoyable and with a great diversity of working methods.
We use practical exercises and personal feedback. We translate theories and models into the day-to-day practise of scientists and present useful tools to work with. Our programmes are based on our experiences as scientists and on listening to the experiences of our participants for more than 10 years.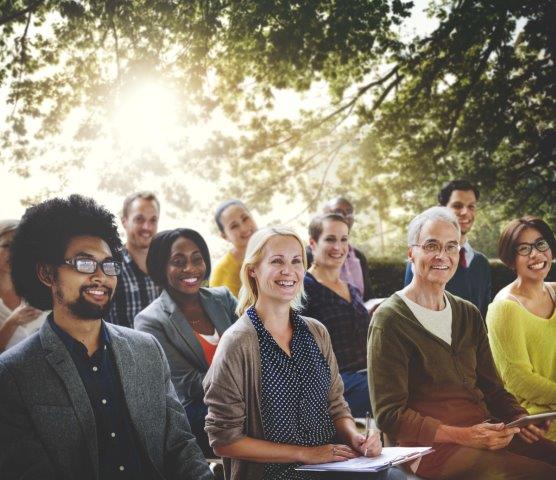 Brigitte Hertz has more than 20 years of experience
in creating training courses and educational programs
as well as organizing conferences and symposia.
She will gladly help you think of ways to realize an
effective and original conference, or chair your
department's 'day in the woods'.
Brigitte is happy to think along with you
and work together with you.
 "We have learned a great deal from your experience. Where other soft skill courses sometimes linger at an abstract level, or fail to add (practical tips) to existing knowledge, your approach is very hands-on, innovative and absorbing. For each of us you had tailor-made advice and insights. On top of that, the atmosphere was very pleasant."