Learn about the core skills of science blogging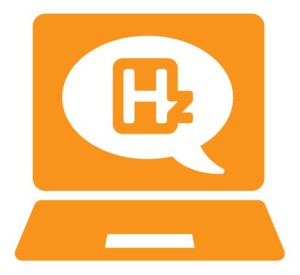 Go online with your research, discuss important topics and quickly reach colleagues and other interested parties worldwide.
In the Science Blogging workshop we work with small groups of scientists and we discuss what is the most appropriate form and content for you.
You're going to get started with your first blog post and learn the do's and don'ts; how science should be communicated and carried out online.
The workshop is given by Daniël Schut.