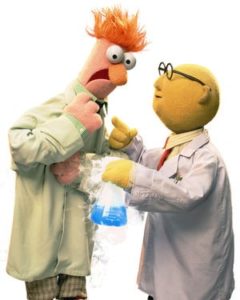 Do you have to prepare for a difficult conversation with someone who supervises you or with your own supervisor? Or would you like to practise a negotiation meeting or job interview? Maybe you have a different conversation that you would like to prepare for because it presents certain difficulties?
You can practise with one of our training actors during a 50 minute online conversation. They can model the behavior of your conversation partner well and rehearse an effective communication style with you to get your message across as clearly as possible.
Thank you again for the sponsored training with Alexandra! It was a great and really empowering experience to practice a difficult situation with her. Her calm and focussed being really helped to get into the right mindset and I feel like the next difficult situation will be a lot less difficult.