Brigitte Hertz started the Hertz training agency for scientists in 2000, after having worked as a researcher herself for fifteen years. Hertz  training currently provides training courses for almost all universities in the Netherlands as well as for several academic institutes in other countries. The agency provides a wide range of training courses, including short workshops for PhD students, career development courses for postgraduates, individual ERC Grant presentation coaching and multi-day leadership programs. Hertz training has been involved in various successful Marie Curie / ITN applications.
In addition to its training courses, Hertz training can provide a chair for a forum to lead a room discussion, or guide a departmental teambuilding day. Key words in all of Hertz training activities are: clear goals and results, creative perspectives and a pleasant atmosphere.Individual coaching is also possible, specifically geared towards time management or career planning, for example.
The Hertz training courses incorporate plenty of practical exercises and individual feedback. Participants are guided in deciding their own strategy for how they want to develop their roles. At the end of the course they will know what they want to achieve and which approach to use. Researchers are under considerable time pressure, and Hertz, training therefore works with compact programs, covering a lot of material in a short time. Theoretical components are kept short and also presented as handouts and in a reading list.
Most of the course material is developed by Hertz training, transfering up-to-date theories and models to an academic context.
The agency continually tracks current affairs and regularly publishes or refers to interesting articles, see 'Good reads'.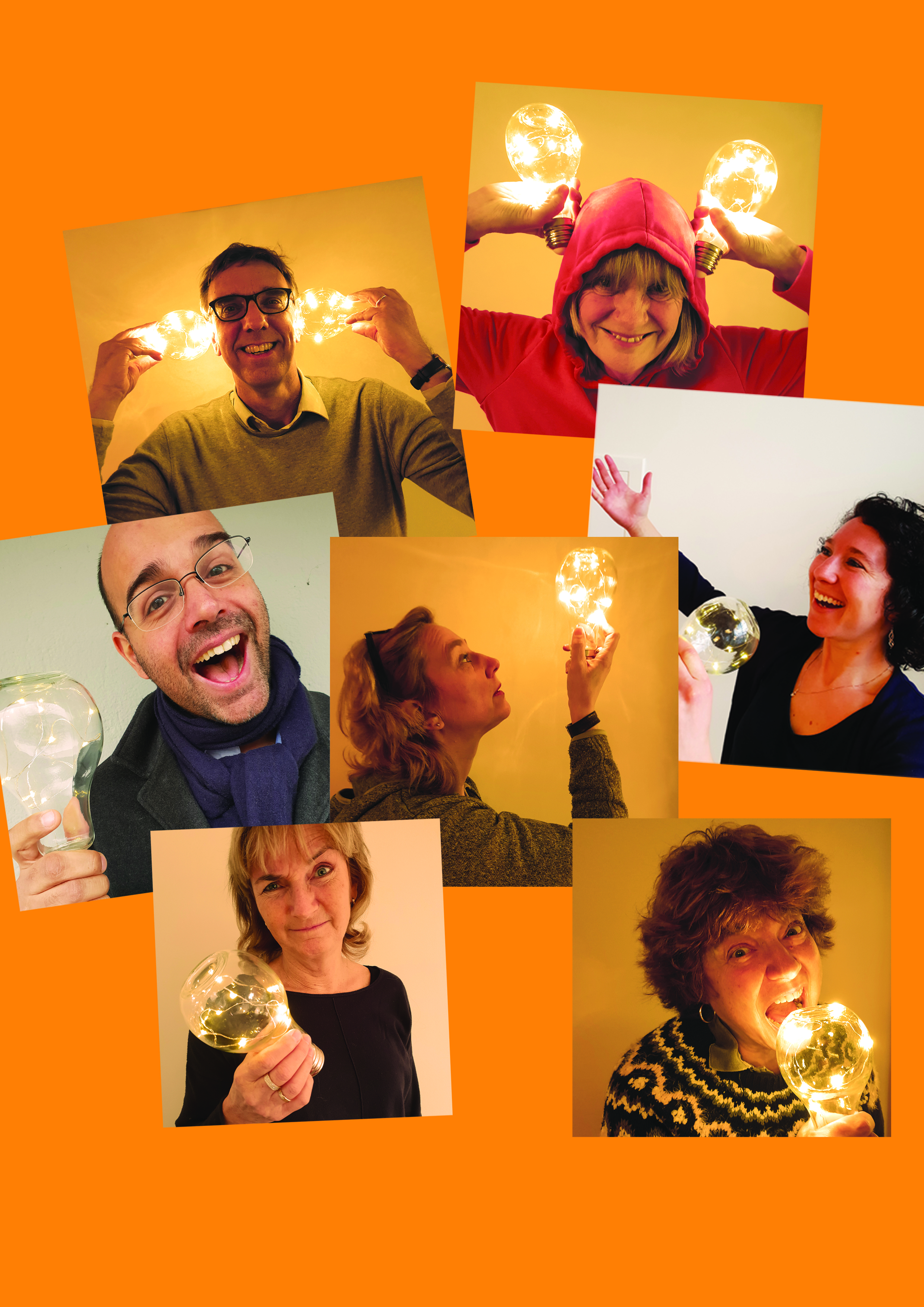 Interested?
Please don't hesitate if you want more information about one of the trainings or workshops or about the possibilities to customize it to your needs.