In this program, participants develop their soft skills in the field of cooperation and communication and develop a vision for their future career. Their personal situation is the starting point and, by means of assignments and homework, we ensure that they can immediately put the insights and newly acquired skills into practice.
The programme is meant for postdocs and PhD students in the third or fourth year of their PhD trajectory.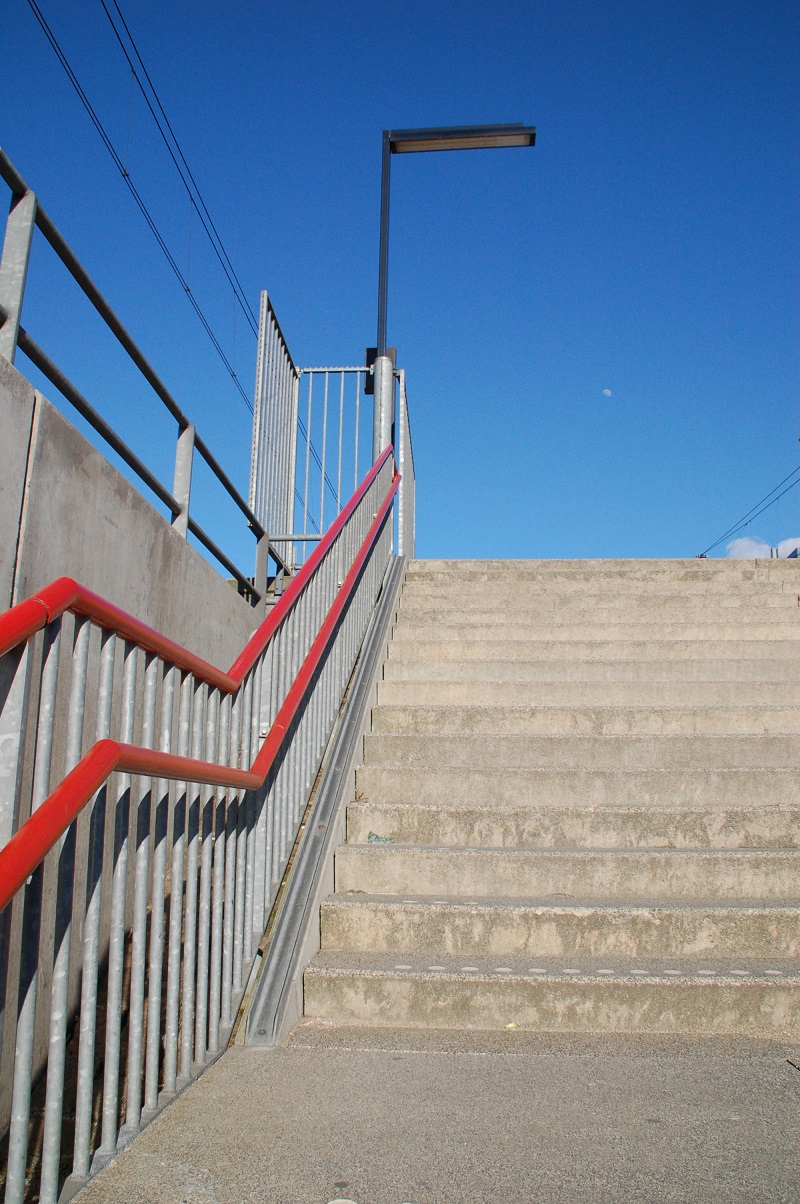 At the end of the programme, participants have an elaborated vision of their future work and career and have developed a strategy on how to achieve this. They have a coherent plan with concrete action points in the short and longer term.
The following topics are covered:
Career development
Time management and personal leadership
Working in a team
Interpersonal and intercultural Communication
Negotiating
Network conversations
Practicing difficult conversations with an actor (own casuistry)
Programme
The programme consists of three Masterclasses of 3,5 days in total, with a few weeks in between to put into practice what has been learned. At the end of each part, participants formulate personal actions. This ensures a continuous exchange between the training and practice on the job. In between the Masterclasses, an intervision meeting and a coaching session are planned. Beforehand we have an online intake interview with all participants.