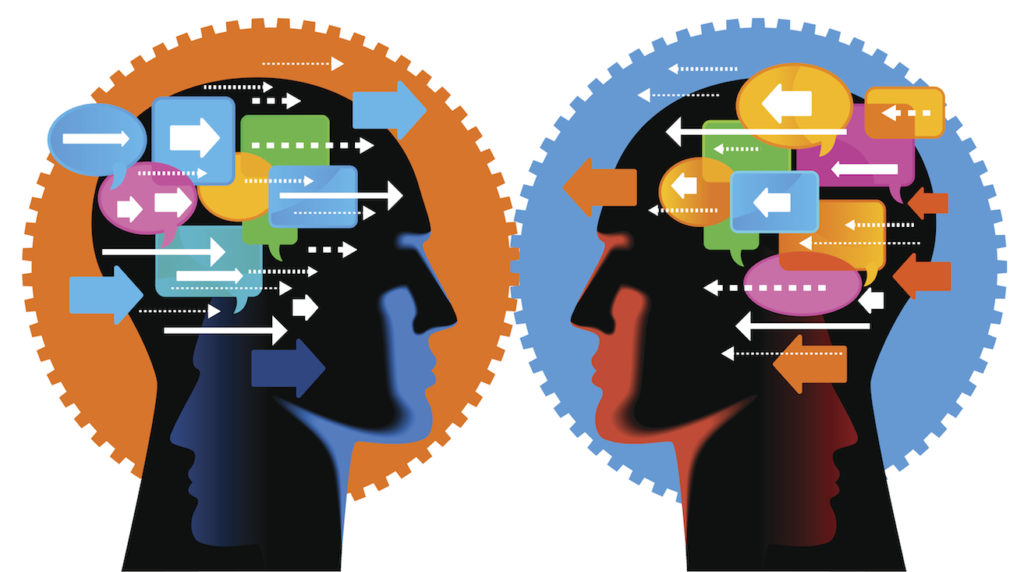 In this workshop, PhD students learn to take ownership of the cooperative relationship with their supervisor and to discuss their expectations with regard to supervision.
We discuss Dutch cultural characteristics (egalitarian, utilitarian, organized, authority, punctual) and ways of communicating (directly) including aspects of particular relevance to PhD students (taking responsibility and initiative).
PhD students are taught how to engage in constructive and open conversation. We encourage them to verbalize their problems and expectations and we practice that with them in role play. They learn how they can get to the point swiftly, propose solutions themselves, and also share their positive experiences with their supervisor.
This one-day training course works primarily with practical exercises with personal feedback. There is a focus on:
Discussing experiences regarding communicating with supervisors.
Discussing different communication styles and practicing your own situation.
Discussing cultural differences.
Learning to give constructive feedback.
Learning how to conduct a constructive annual performance interview with the supervisor.