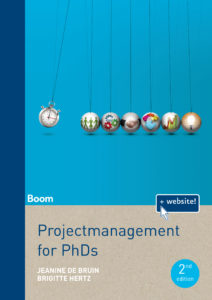 Project Management for PhDs shows you how to plan a PhD program as a project, no matter how complex and unique it is. A practical step-by-step plan with special attention to the writing process, in combination with the associated free digital planning system (www. projectmanagementforphds.com), helps you creating a custom-made schedule for your PhD program. Boom Uitgevers, ISBN  9789024407101.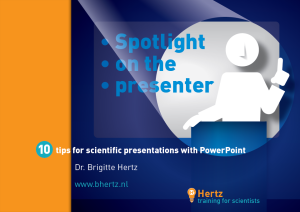 Scientific Presentations with PowerPoint – a complete thesis summarized in 10 useful tips.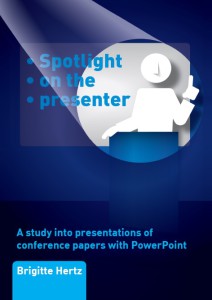 Spotlight on the Presenter; a study into presentations of conference papers with PowerPoint – Brigitte Hertz, 2015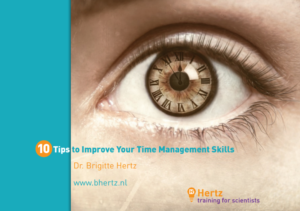 E-book with 10 tips for better Timemanagement. These are based on the book of Daniël Levitin 'The Organized Mind', in which he describes research on the brain which is linked to effective wayf of working more efficiently.