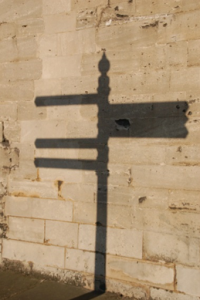 This is an intensive training program for first-year PhD students and is based primarily on practical exercises. Participants receive personal feedback to assignments and can apply the experiences to their own work situation. This program consists of several days, with time in between them to allow the lessons learned to be practiced in the work situation, and one follow-up day after six months.
The program focuses on:
Materials: various handouts, our online planning tool and the book Project management for PhDs.
I was really impressed by the amount of issues we covered. Very well organized and engaging. Definitely useful and inspiring.