Hertz
Training for PhD's and Postdocs
We offer a wide range of training courses for PhD students in all stages of their PhD research, ranging from Presenting and Pitching Research to Project Management. All training courses are suitable for smaller groups and several can also be scaled up to groups of 25 participants (for example, Negotiations, Networking, and Pitching Research). We work both in the Netherlands and abroad (within various ITN programs) and offer face-to-face as well as online training.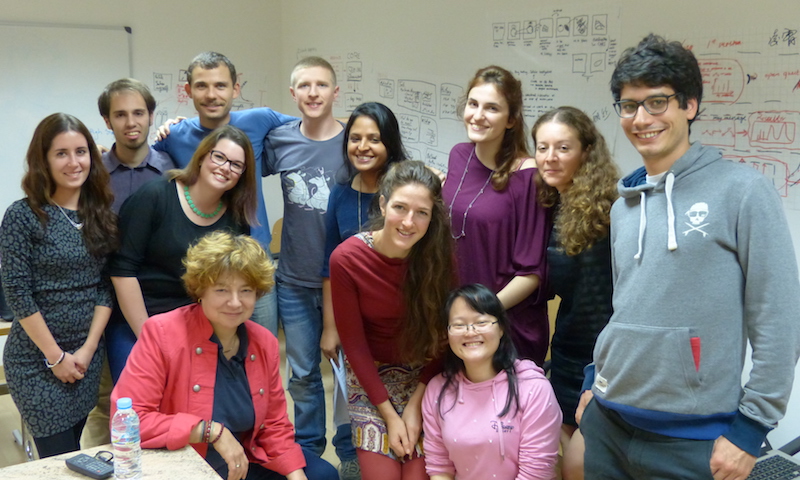 Interested?
Please don't hesitate if you want more information about one of the trainings or workshops or about the possibilities to customize it to your needs.
Our training programs are all in-company, which means that we are invited by a client to provide the training for an existing group of participants on the location of this client. We don't offer open-access training programs for individual participants.